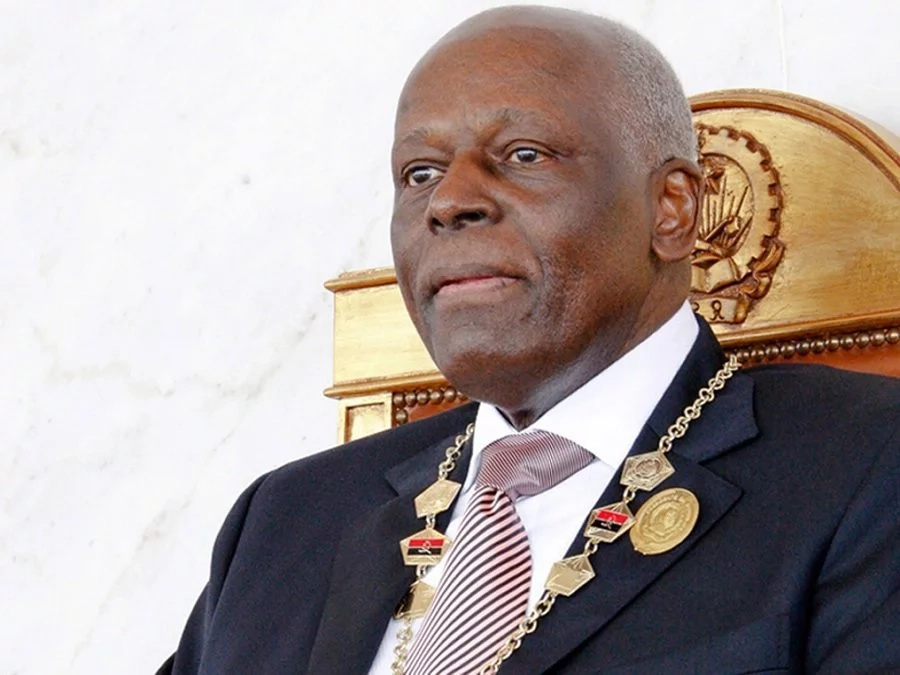 It is not only businessmen that are wealthy. Some of the richest people in Africa are presidents.
Americans, on November 8, 2016, voted to have business mogul Donald Trump as their 45th president.
Donald Trump is never shy to talk about his $3.7 billion empire. He feels so rich that he said he would not take the president's annual salary of $400000 (about 194 million) once he is sworn in. As from January 2017, Trump will be the richest president in US history.
Africa has also got some very wealthy presidents. Here are a list of the wealthiest leaders in the African continent.
9. President of Zimbabwe Robert Mugabe – Net Worth: $10 Miion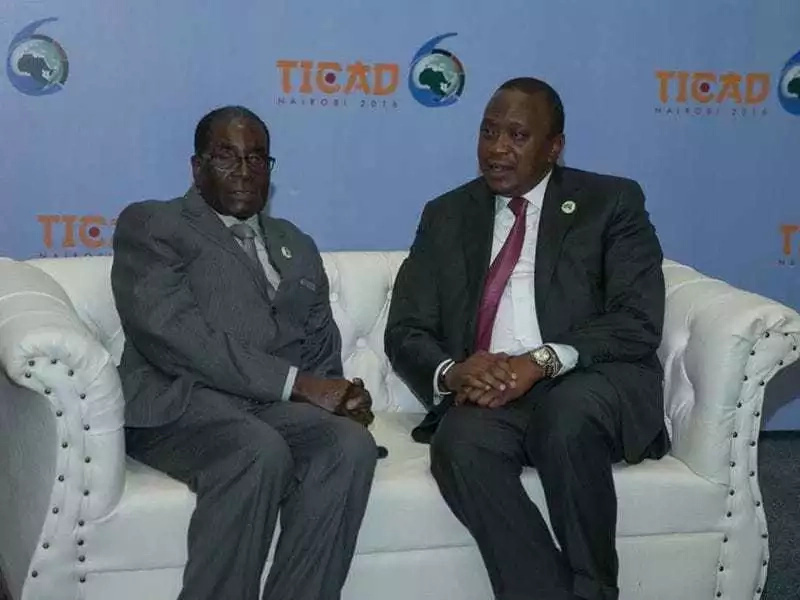 8. President of South Africa Jacob Zuma - Net worth of $20 million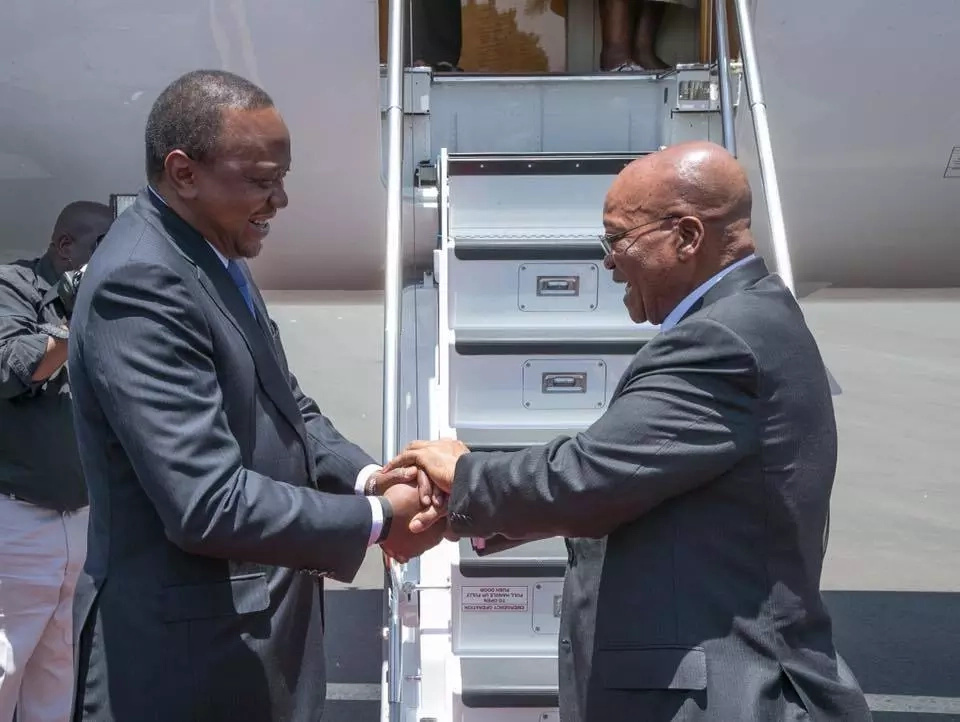 7. President of Chad Idriss Deby – Net Worth: $50 Million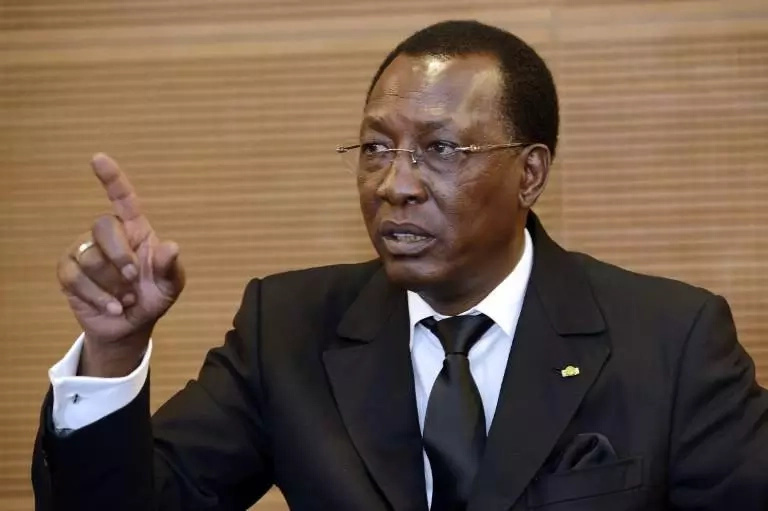 6. King Mswati III – Net Worth: $100 Million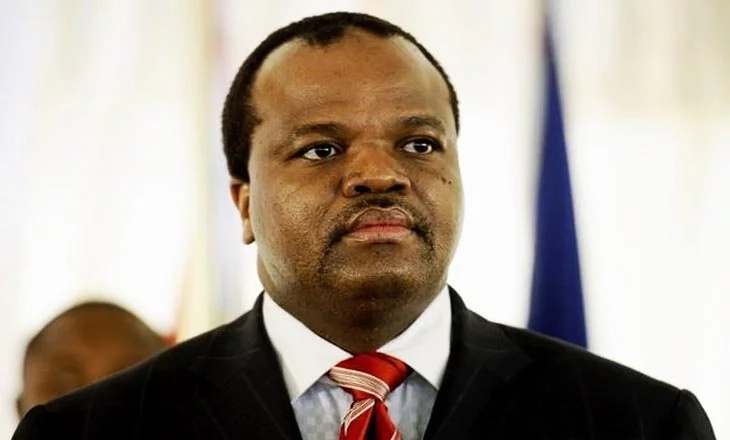 5. President of Cameroon Paul Biya – Net Worth: $200 Million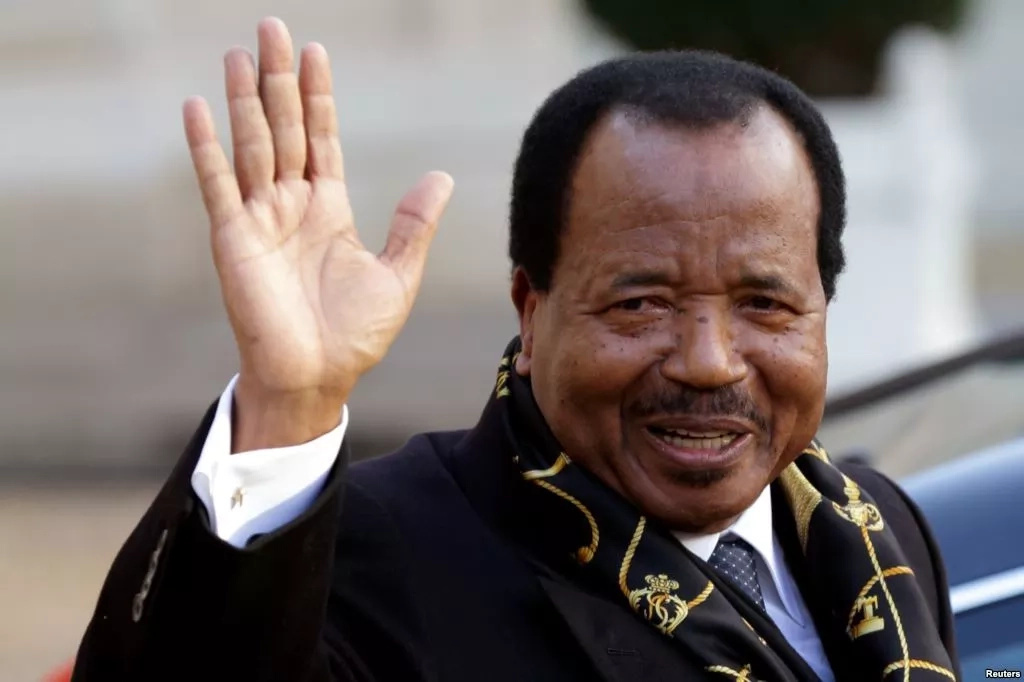 4. President of Kenya Uhuru Kenyatta – Net Worth: $500 Million (KSh 5 billion)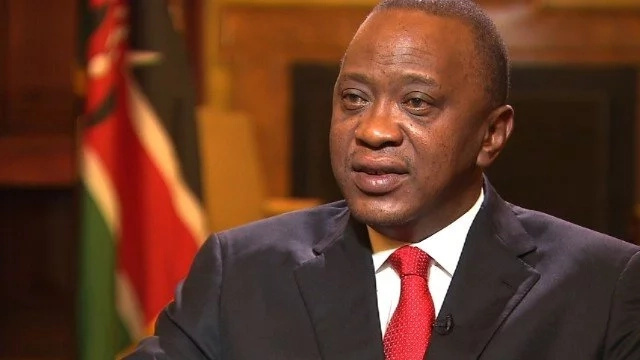 3. President of Equatorial Guinea Teodoro Obiang Nguema Mbasogo – Net Worth $600 Million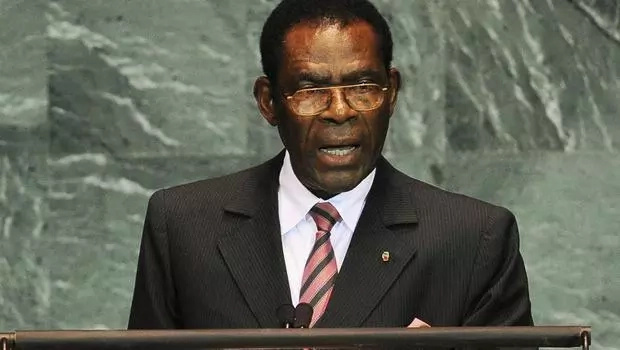 2. King Mohammed VI of Morocco – Net Worth: $2.1 Billion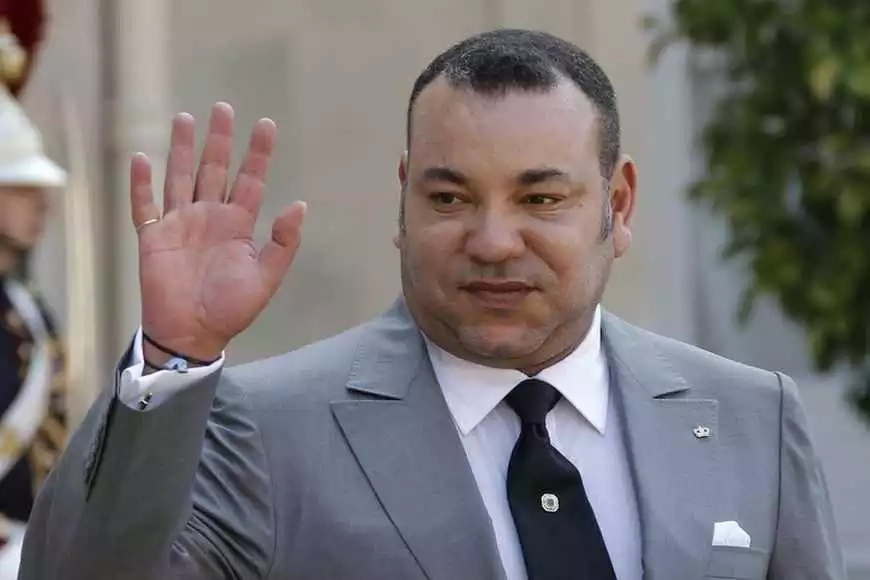 1. President of Angola Jose Eduardo dos Santos – Net Worth: $20 Billion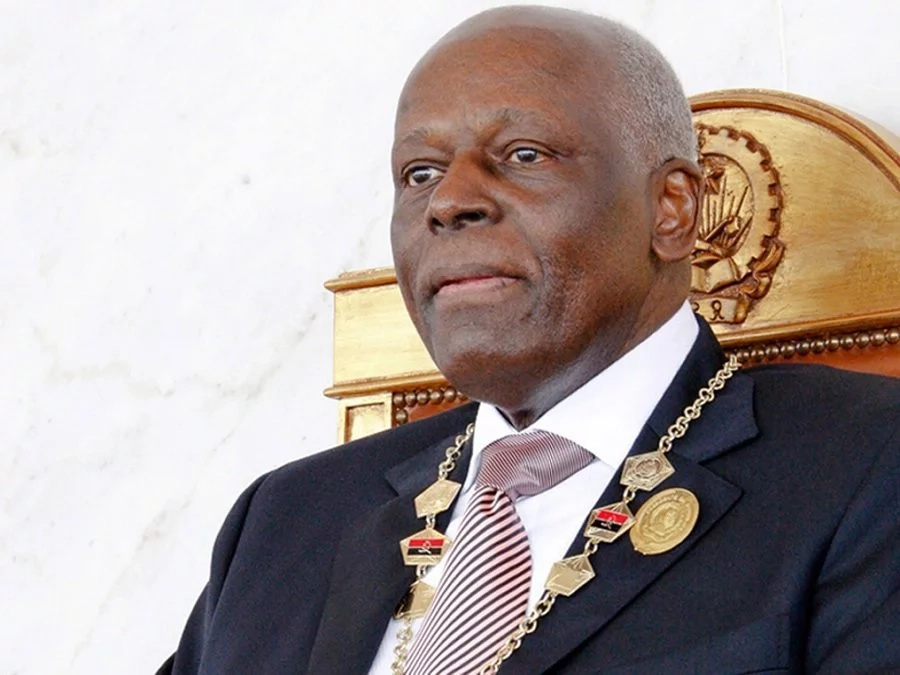 Watch the top 15 richest presidents in Africa ranking below.