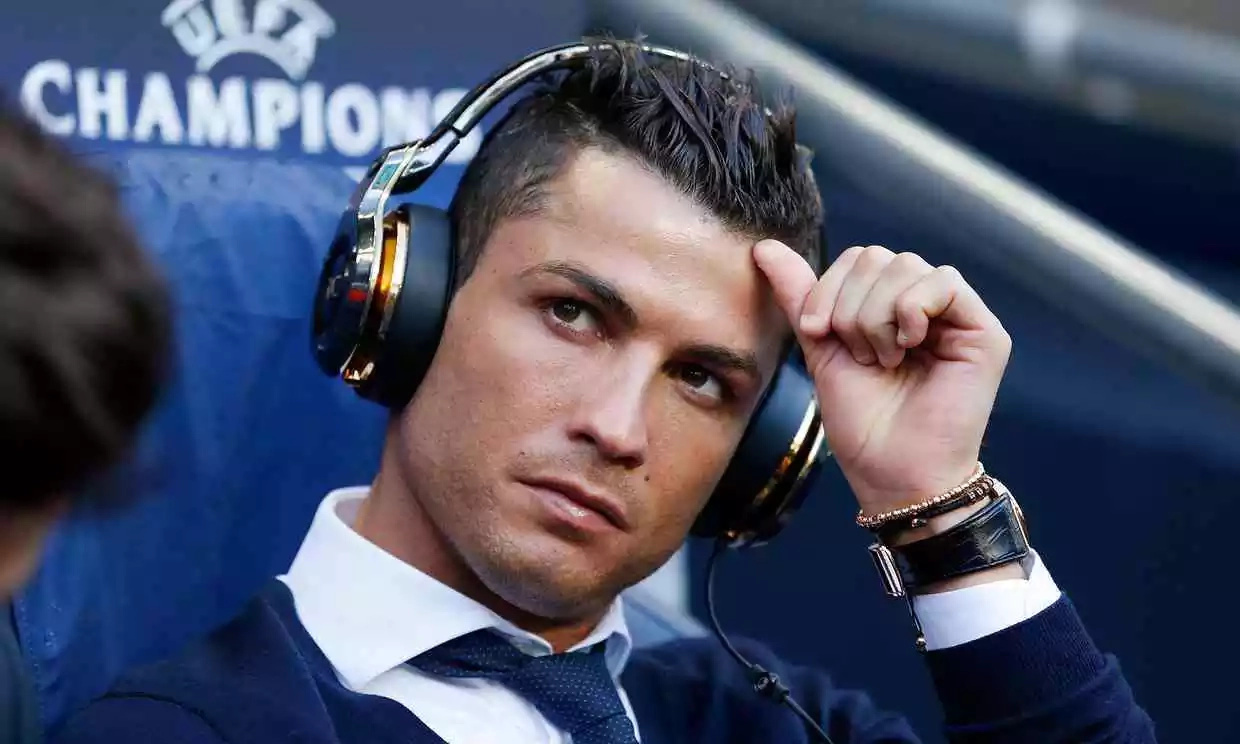 - Cristiano Ronaldo won his fourth Ballon d'Or and is now the second most decorated player in terms of the prestigious title, behind Lionel Messi who has five
- Here are 5 amazing feats the Portuguese star achieved in 2016 that probably tipped the scale against his arch rival Lionel Messi
1. 51 goals in 55 matches
The 31-year-old's goal per game ratio is exemplary, with only Lionel Messi coming close to competing his amazing goal scoring record.
In 2016 alone, the Portuguese has managed 51 goals in only 55 matches. Messi was himself exceptional, with 50 goals in 50 matches, although other Ronaldo records spoke for themselves.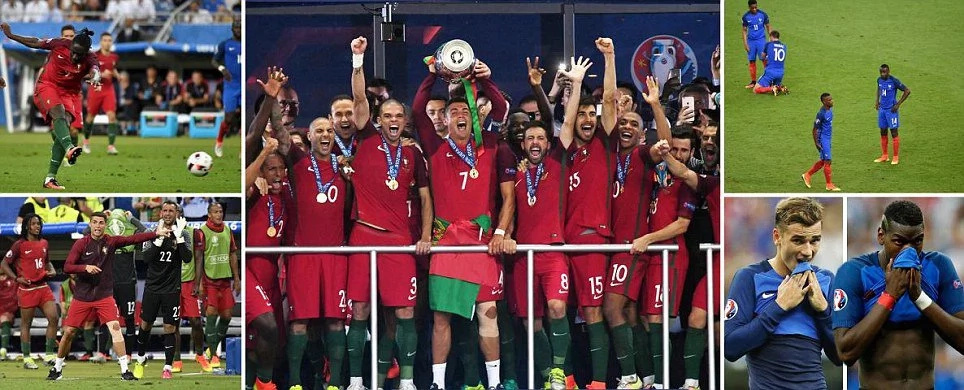 2. First player to score more 30+ goals in more than six seasons
Ronaldo cannot stop scoring. The fact that he is scoring 30 goals or more season after season made it more difficult to ignore his credentials.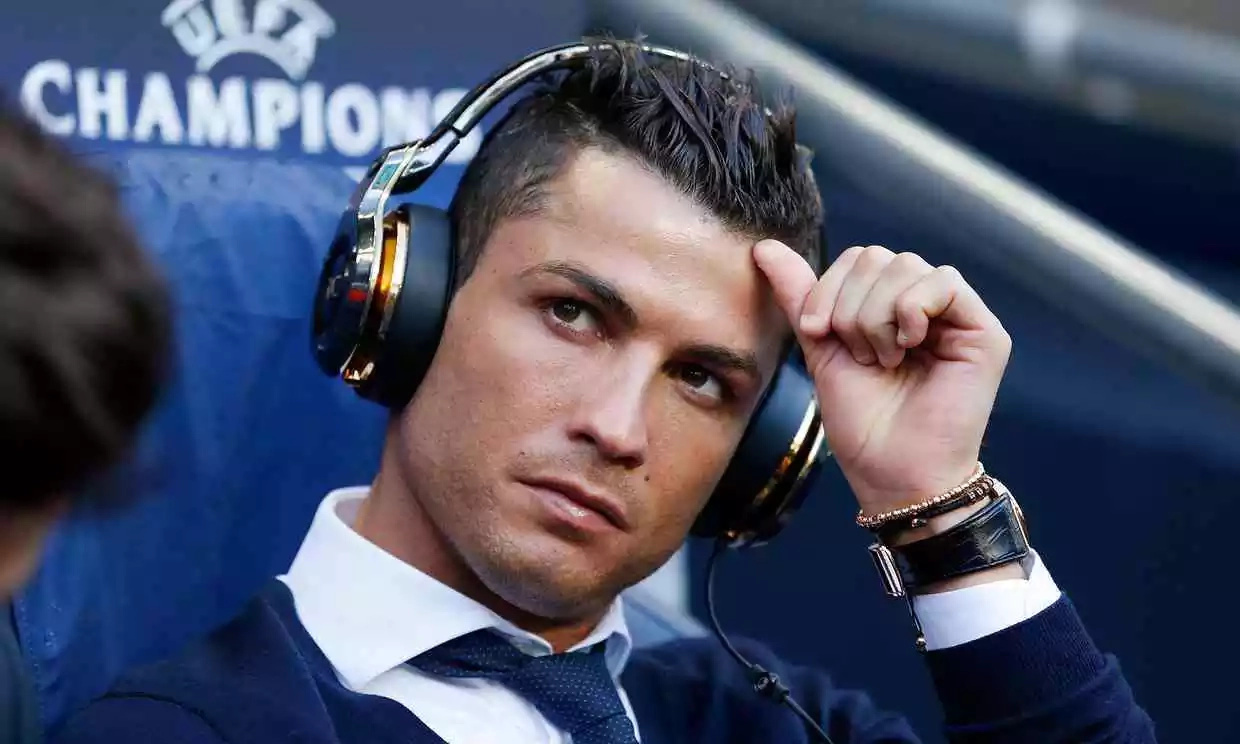 3. 13 goals in 2016 for his 'underdog' country Portugal
Portugal went through Euro 2016 without winning a single group game but still went on to win the competition because of Ronaldo's prowess and leadership.
His 13 goals for 2016 for his country made him the all-time top scorer in Portugal's history.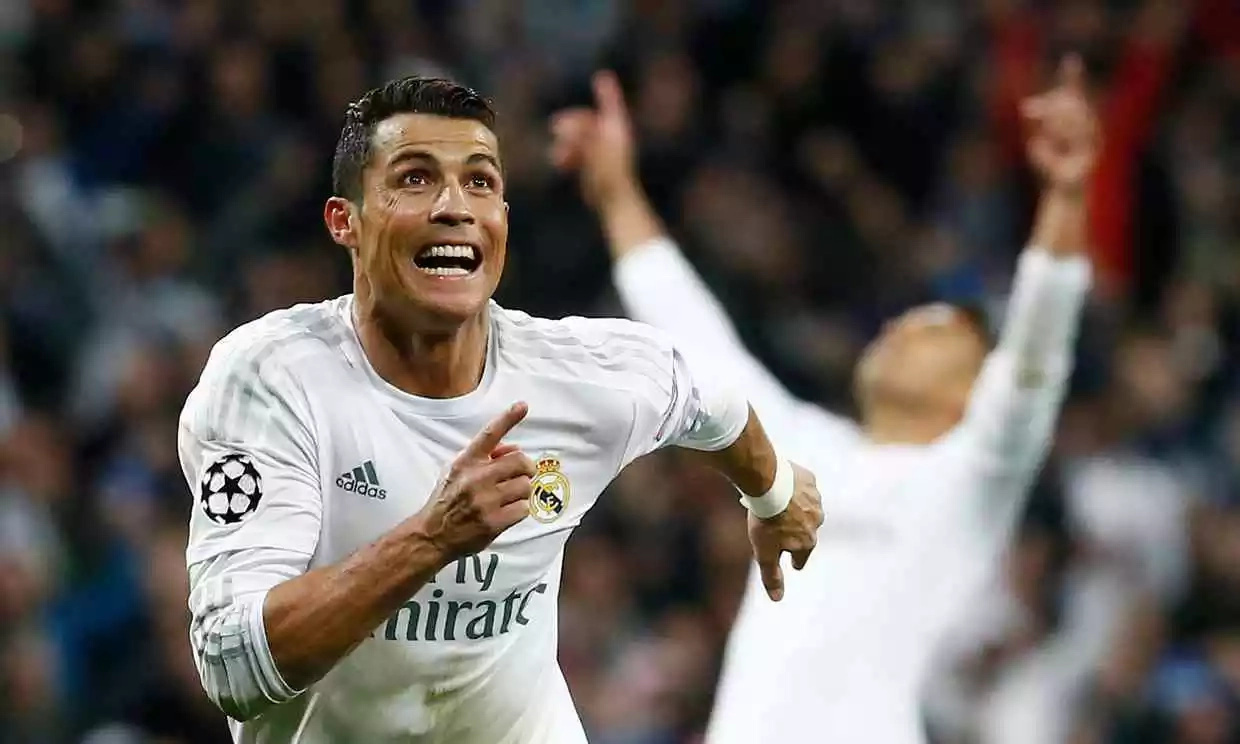 4. Matching Michel Platini's record of Nine goals at the Euros
Ronaldo's scored a staggering 9 goals for Portugal at the Euro 2016 despite missing a greater part of the final, consequently surpassing Michel Platini's record.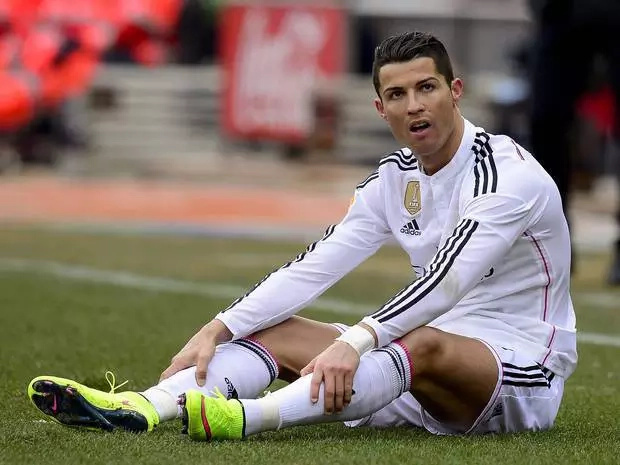 5. Winning the UCL and the Euro 2016 in the same year
Winning the biggest club competition in Europe and the biggest international competition in the same continent is not something that happens everyday.
Ronaldo's counterpart Lionel Messi almost gave up on his international career after his Argentina side crashed out of the Copa America in disappointing fashion. The contrasting fortunes of the two master players meant there could only be one winner.
Watch a clip of the prestigious awards below: