They say oil price is dwindling; it's $29 today and $26 tomorrow. The noise in the media about this oil is just too much. They say budget 2016 benchmark is at an unrealistic $38, that oil is losing financial worth by the day.
But exactly how much has been lost in the past 18 months?And is it possible to put it in context? Yes, we can.
In 2014, the average price of crude oil, according to the Organisation of Petroleum Exporting Countries (OPEC), was $96.29 (N19,065) – this could buy two bags 50 KG rice or 100 loaves of bread at the time.
Today, however, the average price of crude oil is $25.21 (N4,992); this cannot buy half a bag of Rice.

A BARREL OF OIL
What exactly can we find in a barrel of crude oil that should make it expensive? Is it not just oil from the ground?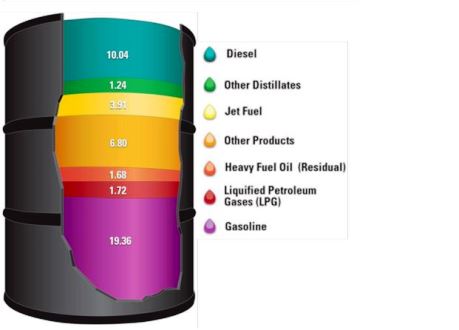 Conservatively, a gallon of petrol is about four litres of petrol.
According to Energy Information Administration
(EIA), an international body for energy statistics, a barrel of oil, contains 48 litres of diesel, 76 litres of petrol (is that not a full tank?), 15 litres of jet fuel and bitumen, kerosene, petroleum jelly, sulphur, and endless amount of other distillates.
In fairness, a barrel of oil should by no means sell for $25. In today's economy, however, here are 7 things now more expensive than a barrel of oil:
A BLUETOOTH HEADSET
An original Bluetooth headset from LG is worth about N5,000 and that's is about N8 more expensive than a barrel of oil.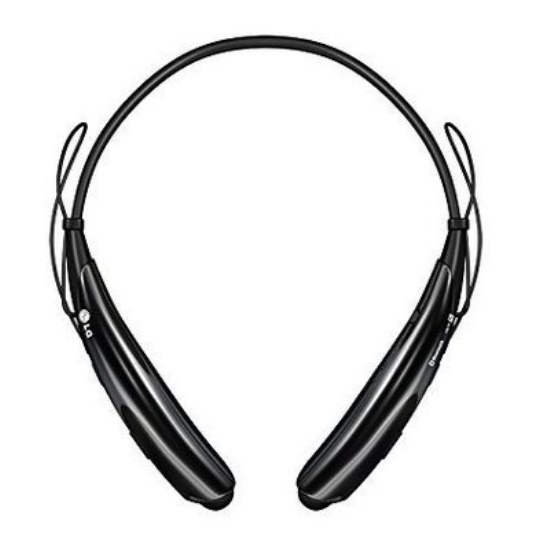 A GOOD TIME OUT AT THE CINEMAS
It's valentine's Day season; love is in the air. If you care to take that loved one to a cinema at night in a city like Lagos, where a movie ticket is N1,500, a bowl of popcorn is N800 and a bottle soft drink is N200.
A prudent time at the cinemas would translate into N5,000 for both of you at 2 movie tickets, 2 bowls of popcorn and two bottles of soft drink – if you both agree to trek back home.
That is still more than a barrel of oil.
THIS NOKIA 'TORCH LIGHT PHONE'
There is a large variation of Nokia phones for third-world markets; and in this economy, a good number of them are more expensive than a barrel of Nigeria's main export.
Original Nokia 105 dual sim is about N7,000 – about 1.5 barrels of oil.
PERUVIAN HAIR – THIS SMALL BUNDLE
We know that some Peruvian hair go for as much as N300,000, but we have decided to take a very small 10-inch bundle.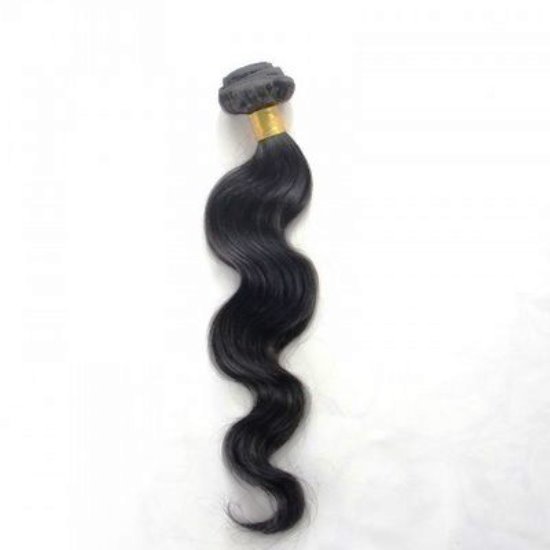 This 10-inch bundle of Peruvian hair is N8,000. The next time you hug a friend with a hair she did for over N10,000, think two barrels of oil – that's two full tanks for many cars.
VALENTINE'S-DAY TEDDY BEAR
You do not want to buy a "hunger-stricken" teddy bear for your girlfriend or sister this season. To get a slightly-fed one like this, it may cost you two barrels of oil.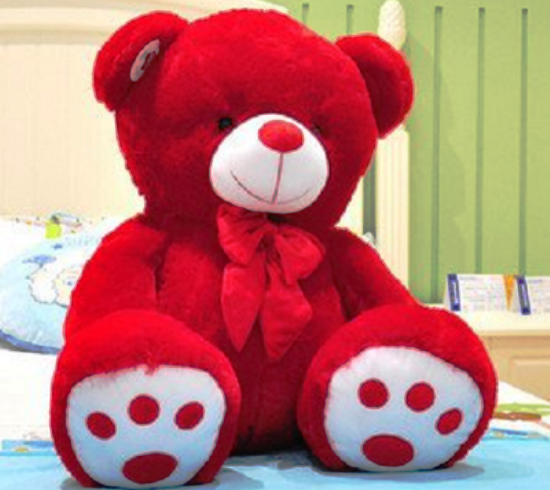 A PRESSURE POT
If you love fast cooking, especially when it has to do with beans, you should have a pressure pot. In this economy, pressure pots range from N7,000 to N25,000.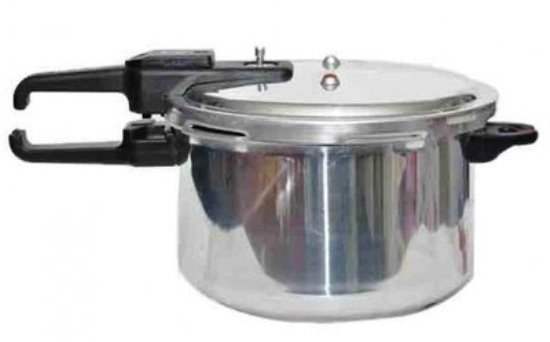 At N25,000, your pressure pot is about five barrels of black gold. This pressure pot is N8,000.
OBASANJO'S MY WATCH
Former President Olusegun Obasanjo's controversial book, My watch, may tickle your fancy, but to get it, you would need enough money to buy two barrels of crude.
The Booksellers, one of the official outlets for original sale, says you can get the tree volumes for N10,000.
A BOTTLE OF HENNESSY
For lovers of wine and everything spirit, you know the price of a bottle of wine varies from club to club, store to store, and market to market. Nonetheless, every store sells a bottle of Hennessy above a barrel of oil.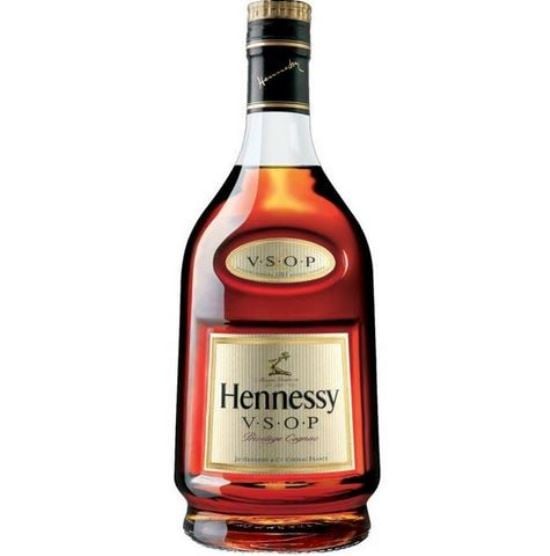 The least you would see is about N8,000, and that we know is close to two barrels of oil. About three bottles of Andre equal a barrel of oil – imagine drinking a barrel of oil!
MAKEUP KIT
Ladies know how much it takes to look beautiful. Looking good, they say, is good business. However, for a business reporter, looking good is a barrel of crude. This makeup kit costs more than N6,000.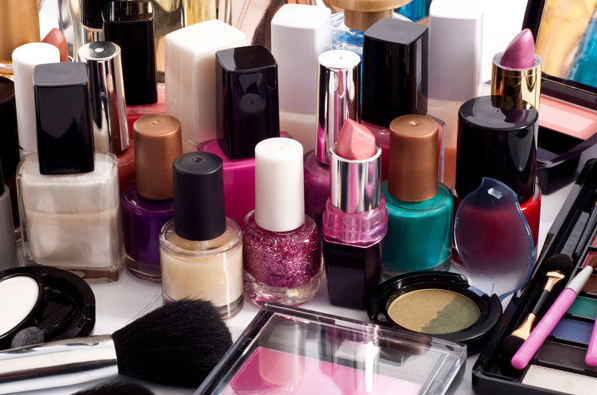 ORIGINAL LOAFERS (SHOES)
The next time you see a man wear some nice shoes, please don't just tell him his shoes are nice, respect him for rocking a footwear worth more than a barrel of oil.
Original, designer Loafers are priced around N5,000. This one here, my friends, is over four barrels of oil – N24,000.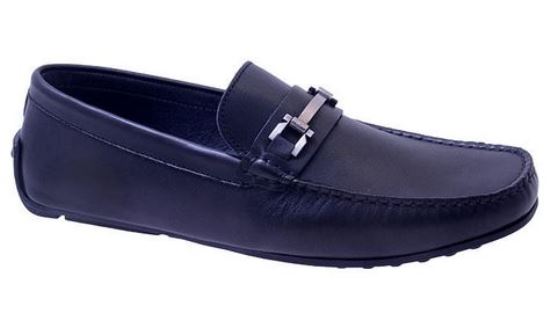 BUDGET 2016 RECHARGE CARDS
This is not surprising, but it is needful to add, because it is the smallest allocation for any office in the state house for budget 2016.
I think we have been able to conclude that Budget 2016 is an accident waiting to happen, if graced with the ratification of the national assembly.
However, one thing we did not know until now is that the senior special assistant to the president on Millennium Development Goals (MDGs) – MDGs were terminated in September 2015 – would get N203,589 for recharge cards.
This money for telephone bills for the SSA on (defunct) MDGs translates into 40.78 barrels of oil.
If you are asked for what gift you want for Valentine's Day, pick any of these before you pick a barrel of black gold.