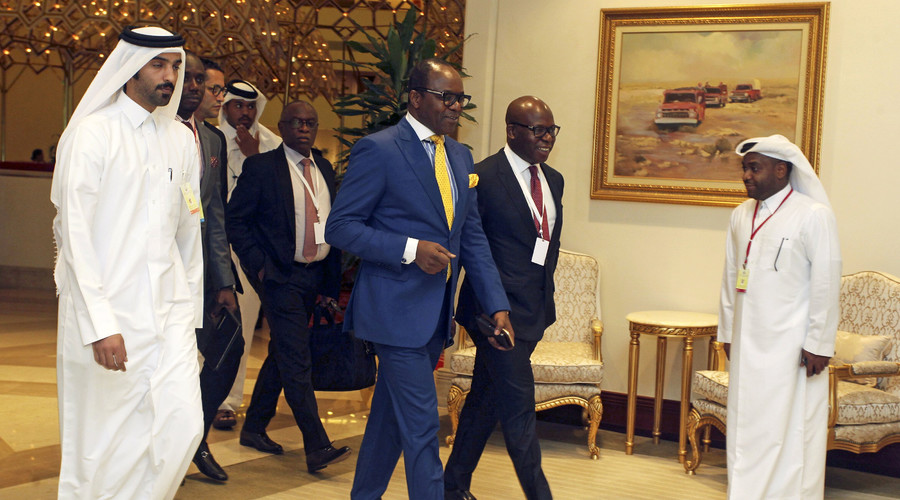 The oil markets are looking on the bright side, as multi-billion dollar investments are returning to the table, which may in turn lead to thousands of oil-industry jobs lost to the oil bust.

More than $11 billion of transactions were announced globally in July as crude's recovery geared up hopes of a steadier market, Wood Mackenzie Ltd. said.

That's the highest monthly total this year and brings the amount since May to $32 billion, triple that of the previous three months. Dealmaking will continue to accelerate as oil prices stabilize, according to the consulting firm.

According to a report by Bloomberg, Exxon Mobil Corp. and Statoil ASA were among the buyers after crude's rebound from a 12-year low earlier this year bolstered confidence.

Acquisitions will allow the companies to ensure future growth as the industry has slashed $1 trillion in spending to protect their balance sheets during the downturn.

Millions of jobs in the oil industry have been lost globally in the past year, with expectations for more losses.

In May, Ibe Kachikwu, minister of state for petroleum resources, said more than 300,000 jobs in the industry had been lost in Nigeria.

"Today, I'm sure you are aware that we have lost literally over 350,000 jobs in the downstream sector. Dealing with these issues will enable us go back to economic sanity where jobs don't get lost," Kachikwu said in May.

Nigerian oil companies have recorded massive drop in profit and an increasing shift of attention from new investments, and new fields. A classic example is Nigeria's Oando Oil, led by Wale Tinubu.

The minister was in China to raise oil infrastructure funds for Nigeria, succeeding in raising $80 billion in potential oil deals. Kachikwu's feat was lauded across the world, seeing the difficult in raising oil funds at such uncertain time.

"The extreme oil price volatility in the first quarter caused a lot of uncertainty," said Greig Aitken, principal analyst for mergers and acquisitions at Wood Mackenzie.

"Activity picked up as confidence returned and companies started looking towards future growth instead of focusing entirely on survival."

Exxon, the world's largest oil producer by market value, agreed in July to acquire natural-gas explorer InterOil Corp. for as much as $3.6 billion to add discoveries in Papua New Guinea.

Statoil, Norway's biggest oil producer, agreed, also in July, to purchase an oil block off Brazil from Petroleo Brasileiro SA for $2.5 billion, its biggest acquisition since 2011.

Bloomberg believes the oil industry is finally shifting from survival to growth, with benchmark Brent crude trading around $50 — from an average $35.21 a barrel in the first quarter of 2016 — the lowest in more than a decade.